Roshanak Khalilian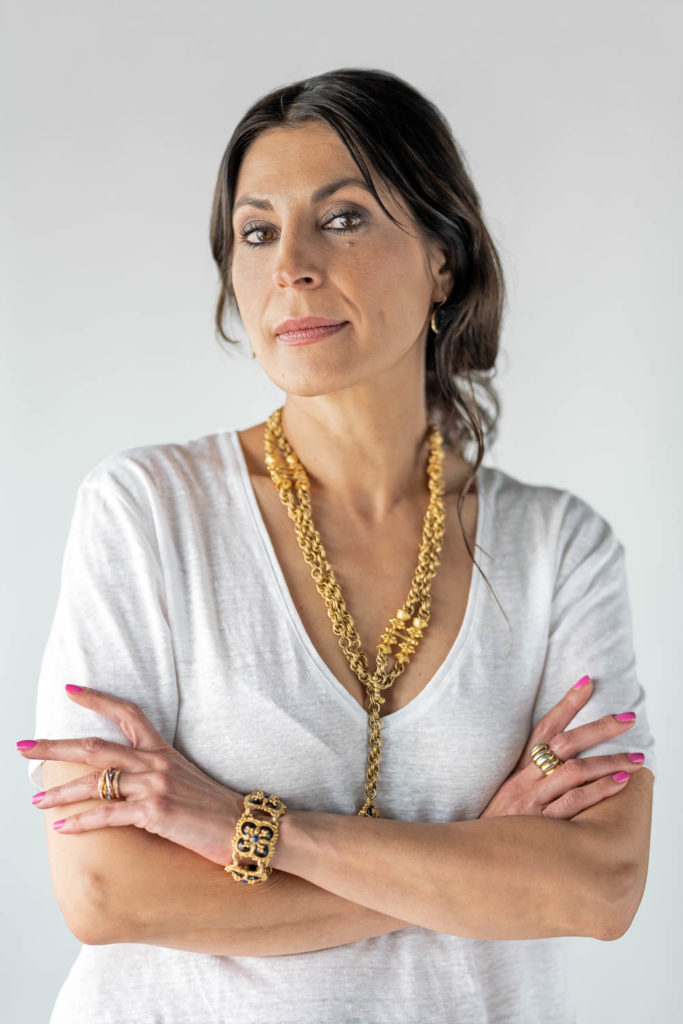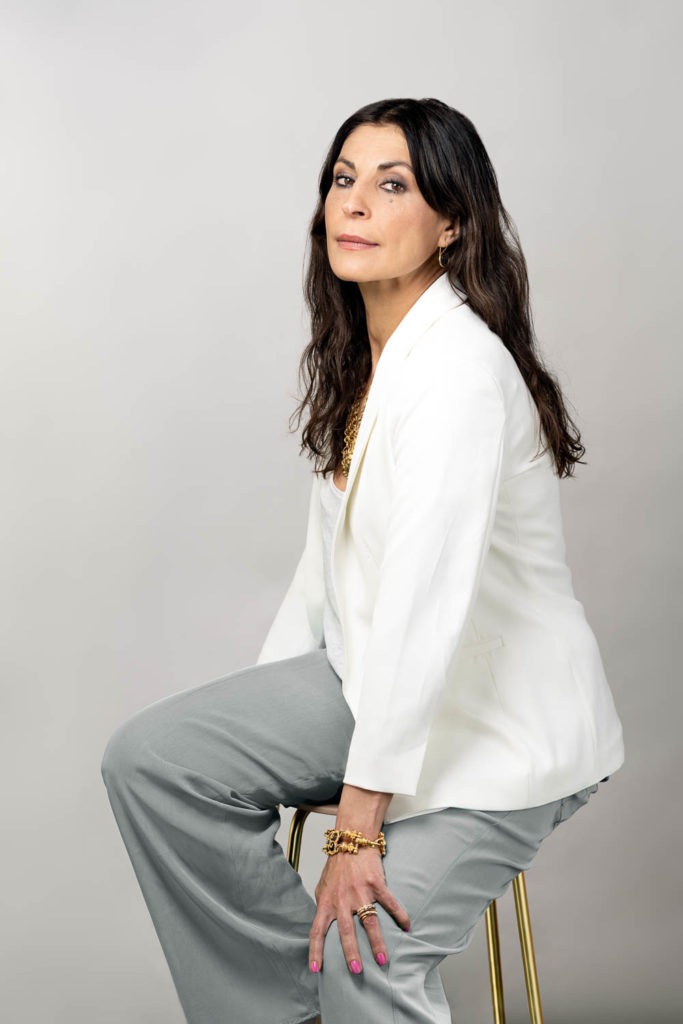 Roshanak Khalilian (Roshi) is an Iranian artist living in Switzerland. She studied for her BA in Art & Literature, Art and its Histories with the Open University, UK, and is continuing to learn History and History of Art with the University of Oxford.
Different cultures and people and their interpretations of happiness and life in general has been Roshi's main inspiration to pursue art as a means of demonstrating emotions.
She believes that colours can tell stories.
Act of Kindness
I have begun to admire humans as the most magnificent existence, even more than I had before. How diverse and resilient we can be, when the time calls for it. How powerful we can be if needed. How kindness and compassion can be fulfilling, both in terms of giving them and receiving them. Furthermore, I have come to appreciate the ability and willingness to focus on matters, dedicate attention to details and have an absolute full-minded and present-minded of matters of the time.
Once more, I have discovered that how learning and education is so important alongside sharing knowledge with the like-minded people.
I believe that we are/will:
learn more and more about less and less
until we know everything about nothing.
How strong we can be – together.
How we can turn the impossible into the possible when we stand together.
On the pick of independencies how much we need each other
Freedom is an inner sensation – I think, one needs to feel free within.
I look at the topic above from a different perspective – I would like to believe that, we were/are free, but we chose to set borders for ourselves because it was/is the right thing to do. We were/are conscious and considerate of others as we care about other people and wish to improve the situation. It was a choice we made to follow the rules which, due to the circumstances, put restrictions on our, let's say, "normal lives". It is kind of rewarding in a way, to be selfless.
To be honest it wasn't difficult for me not to travel. However, I must admit I consider myself lucky for not facing any emergency situations where I would have needed to travel and couldn't. The world can be at one's fingertip if can travel within her/his through's – I suppose.
Maybe I am right, maybe I am wrong, but not being able to travel didn't bother me at all. Only the fact that lives were lost because of a virus in the 21st century with all the advancements in science was bothering me.
We humans are much stronger we assume we are most of the time. We are natural survivors – we become the best of ourselves in desperate situations.
How it will change society? Hope for the better, to more for more conscious awareness …
How will it change our children? Hopefully, they will come to learn that they always need to be unified, to believe in themselves. To believe that they have the power to turn the impossible into possible. However, ageing populations are a different story, I can just imagine how hard must have been for them to get through these times and deal more with loneliness and being by themselves and less mobility. They have my empathy and I just can pray and wish for the best for them and else I will do if I can.
I have a different definition about not being free in my mind. For me when one considers and obeys certain rules for the good and well-being of the others, it is even more liberating, it is very uplifting.
It is liberating because it is about selflessness and being considerate. It is about true kindness and compassion. It brings the taste of enlightenment into life. However in the past, it has only succeeded as an ideology for many.
---
Weitere Artikel in der Foto-Serie "Die Unfreiheit des Seins":