CONFERENCE 2023
JUNE 12-13, 2023 @ GRAND RESORT BAD RAGAZ
Conference Tickets & Package
SOLD OUT
About the League of Leading Ladies
The League of Leading Ladies (LLL) is a business club for female business owners and c-level ladies of international enterprises from different operations, all kinds of industries and from international SMEs to global players.
It was founded by Swiss serial entrepreneur Sandra-Stella Triebl in 2014. It is accessible by invitation only.
At present the club has 106 members.
Instead of a "normal" yearly get together for members, Sandra-Stella decided to create a public international and English speaking Conference and make it accessible to non-members, men and women alike. That's how it started. The Conference in 2023 will be the 8th edition.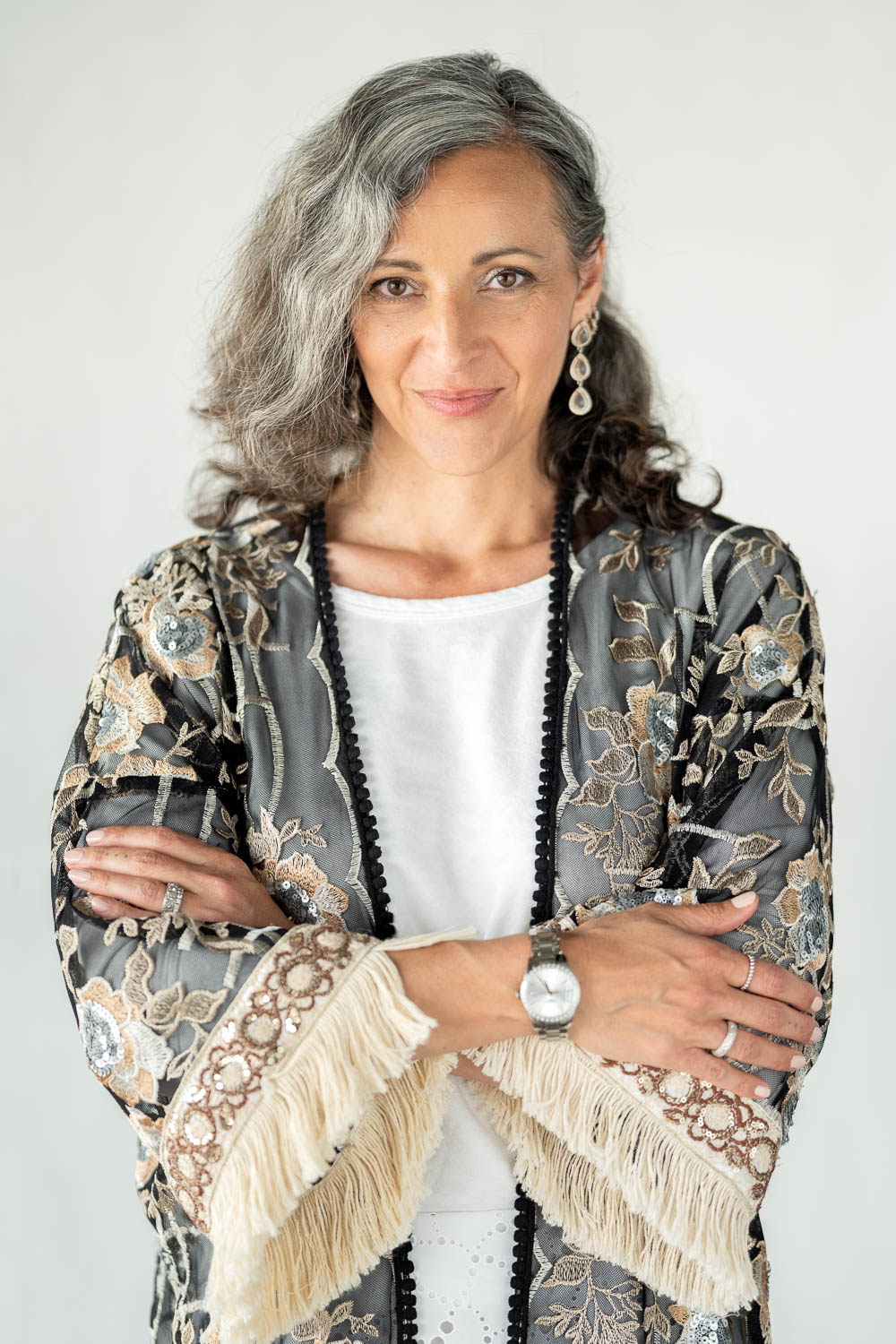 Sandra-Stella Triebl (49) has been working in the media  (Radio Argovia, Swiss television SRF) since she was 15 and studied communication sciences, biology and politics at the University of Zurich. She worked in the global PR department of Zurich Financial Services, was leading project manager for the Aargau government for its 200 Years Anniversary (2003) and founded her first company in 2004. In 2007 Swiss Ladies Drive GmbH was founded – together with her husband Sebastian Triebl. She is the publisher, CEO and Editor-in-Chief of Ladies Drive and President of the League of Leading Ladies and the jury of the Female Innovation Forum. In 2020 she was voted by the readers of Handelszeitung to be one of Switzerland's most popular leaders. She's passionate about diversity & inclusion, sustainable leadership, entrepreneurship – and empowering women. She lives with her husband Sebastian in a little vineyard in the Appenzell.
The Theme In 2023:
"Post Traumatic Growth"
A pandemic, a war, the ongoing economic, social and political crisis, "the big reset" are traumatic experiences that have never been seen on this scale before. The trauma that we were and are experiencing may come from many sources, including our health situation, the loss of loved ones, present or anticipated economic struggles, uncertainty and anxiety, or sustained loneliness and depression.
What will happen after the crisis is over? How will all this trauma affect us in the long term?
A collective trauma can put us down or raise us up, leave us weaker or make us stronger: The latter is called PTG or POST TRAUMATIC GROWTH. PTG is a real option, and understanding some of the science behind it, can produce a ray of hope in an otherwise dark reality. And hope matters, for the difference between sadness and depression is that depression is sadness without hope.
During this Conference we will hear how others cope with trauma and how we can all develop a resilience 2.0 – for ourselves, our families, communities, our companies.
We will give you the tools how to grow after a crisis.
Our Vision
Of The Conference
Our vision is to empower you to create truthful relationships and share wisdom. Our Conference is a get together of female and male decision makers with a participative content and a number of seats limited to 200. Further more we love to bring together our rational and our spiritual heart. That's why we offer keynotes and workshops from the more spiritual to the more "brainy" side in ourselves.
we are one voice for women and men with a vision
we share best practices and wisdom
we see each other as a source of inspiration
we think out of the box we do business together
we put our heart, mind and soul into the smallest acts
we love going the extra mile
we create purpose we always ask each other: what can I do for you?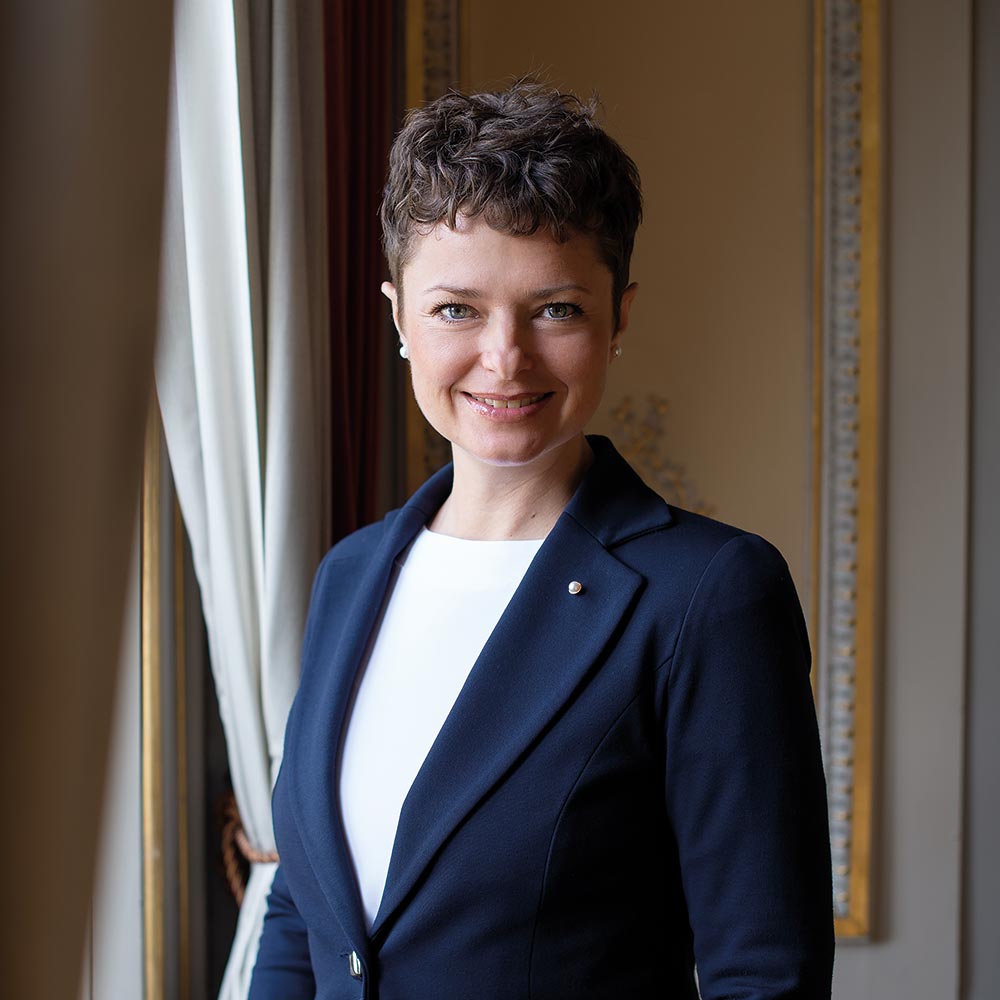 Certified Facilitator of The Work of Byron Katie, Peace Practitioner, Sociologist, #1 International Bestselling Author
Naming and Listening to Trauma in an Empowered, Supportive, and Kind way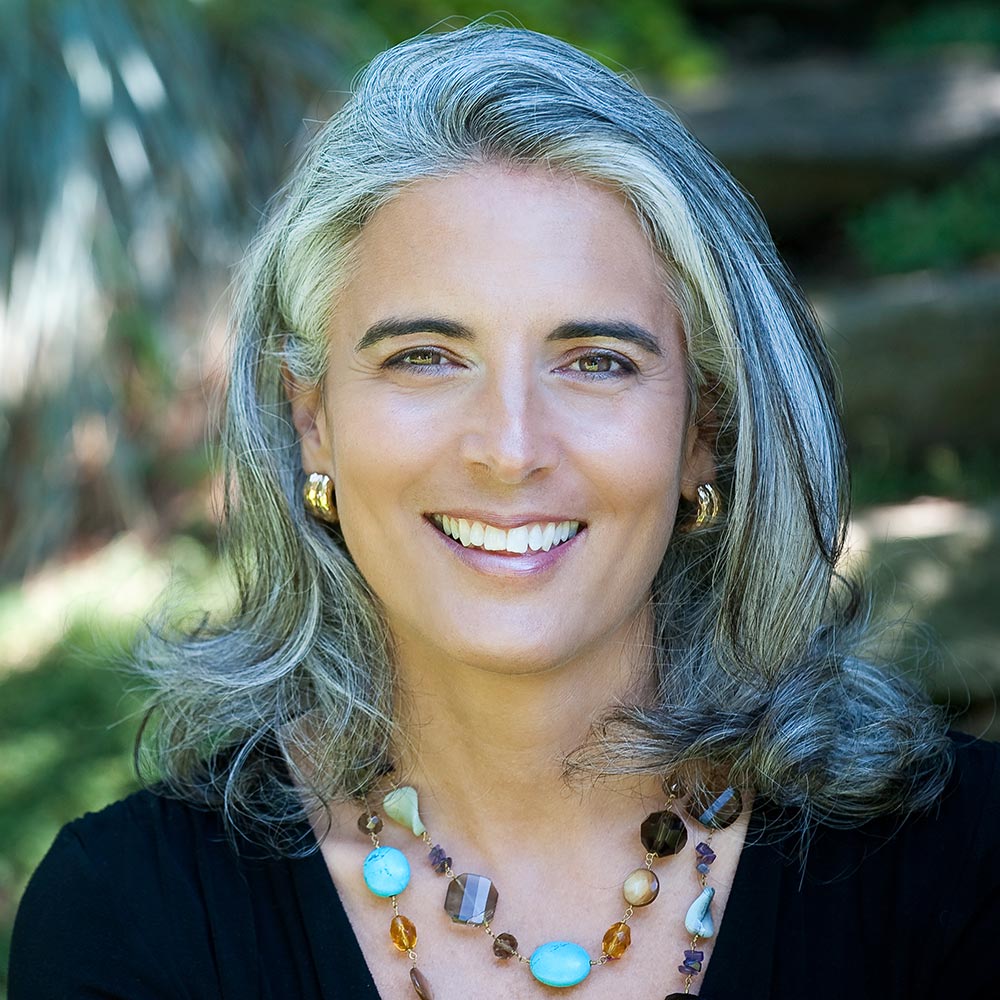 Psychologist, Consultant, Inspirational Speaker
Accelerating Growth: What the Most Resilient of Us Know and Do!
International Crisis Manager & Media Trainer
Beyond Survival to Thrival: How to fuel growth through a brand crisis
Founder & MD Core Values Consulting, Podcast Host The Legacy Talks With Sasha Lund
(Your) Health is (Your) Wealth - the Importance of Sexual Satisfaction on Your Life
2023 Empowering Women Award Night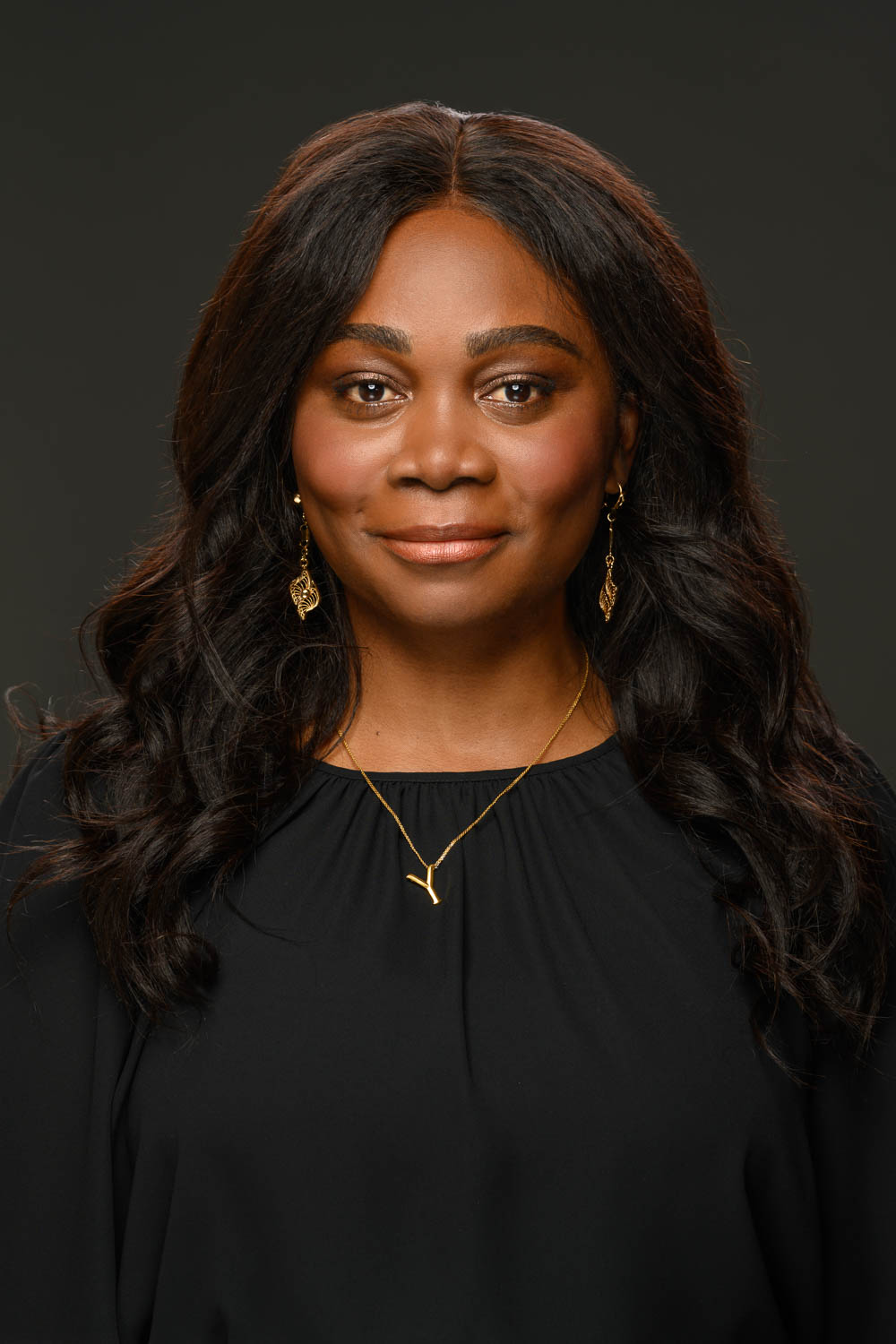 General Manager Switzerland at Amazon Web Services
Yvonne Bettkober is an international executive with extensive experience in the conception and operationalization of technology-driven transformation processes. She has led teams and businesses across Europe, the Middle East and Africa. She started her professional career in Germany at Siemens and then worked for various software vendors. For more than 15 years, Yvonne Bettkober has been working with new technologies and their transformation potential for companies of all sizes. She spent over a decade at Microsoft in various roles and regions leading teams in more than 20 countries. She served on the Board of Directors for Microsoft South Saharan Africa and Indian Ocean. In 2015, she joined the Swiss Executive Board of Microsoft where she initially took over the SME, corporate and partner business; leading the reorganization of that segment to a cloud-based model. She was subsequently appointed Director for new business development and Enterprise Solutions (Microsoft's technical sales unit). Additionally to her main professional duties, Yvonne serves as advisory board member for several startups an associations with Africa-focus and is member of the board of Digital Switzerland.
Yvonne Bettkober, who grew up in Cameroon and France, moved to Germany in 1992 to study at the Technical University of Berlin. She holds a master's degree in Telecommunications Engineering and an MBA from Warwick Business School. She has been living in Switzerland with her husband and three sons since 2006.
Yvonne will have the laudatory speech to celebrate the winner of the 2nd Empowering Women Award during the award ceremony dinner on June 12th.
NOMINATE NOW FOR THE EMPOWERING WOMEN AWARD presented by PORSCHE
As of January 2023. Agenda can be subject of modifications.
Arrive anytime, store luggage at concierge and enjoy the Grand Resort Bad Ragaz
Workshop Part 1
with Paolo Gallo, Maria Sirois, Renu Bakshi, Tammy Ketura and Dorothea & Florian Schönwiese
Special Workshop 1
hosted by Bobbi Brown
PKZ Workshop 1
with Tatjana Kotoric
Room check-in
(you can also check in later, see below)
Speed Dating, Drinks & Networking Time
Keynote 1
Dominnique Karetsos
Special Workshop 2
hosted by Bobbi Brown
Room check-in
or Networking Time
Award Ceremony
Empowering Women Award 2023
Get up anytime, enjoy meditation or yoga sessions with us or relax during your breakfast in your room or at one of the restaurants
Mediation & Yoga sessions
Keynote 5
Barbara Frenkel
PKZ Workshop 2
with Tatjana Kotoric
Room check-out
store luggage at the concierge or enjoy Networking Time
Workshops Part 2
with Sasha Lund & Dominnique Karetsos, Renu Bakshi,
Wies Bratby,
Dorothea & Florian Schönwiese, Mahima and Tammy Ketura
Farewell and official end of our Conference
Please note:
The Conference will be held as a hybrid format.
All keynotes and workshops will be hosted live on stage and broadcasted on Zoom. Conference attendees can follow it on Zoom Meeting from anywhere around the World or attend the keynote talks at the Bernhard Simon Hall and enjoy it live on stage. So in 2023 you will be able to follow the keynotes online - or offline, whatever you prefer.
We will set-up a LLL Piazza just in front of Bernhard Simon hall, so everyone can meet there (sunny weather conditions). If the weather is too cold we will set-up the Networking Zone at the Lobby.
All speakers can be met during Speed Dating, Dinner, Breakfast and Lunch at the Hotel.
Single bedroom accommodations at Grand Hotel Bad Ragaz
The League Of Leading Ladies 2023 Conference access
Monday, the 12th of June 2023: Welcome drinks and seated dinner including drinks and a glass of champagne
Tuesday, the 13th of June 2023: Breakfast & seated lunch, afternoon tea and coffee, drinks and appetizers
Access to the Grand Resort Bad Ragaz thermal baths and spa area – conveniently located within the resort
The list of participants – to extend your personal network
Access to our LLL members (you can interact with all the LLL members present at the conference.)
Access to headhunters, CEOs and board members participating at the conference
Hotel accommodations for the event: Stay at the Grand Hotel Bad Ragaz and take advantage of being around the other participants for the duration of the conference.
The League Of Leading Ladies 2023 Conference fee
Monday, the 12th of June 2023: Welcome drinks and seated dinner including drinks and a glass of champagne
Tuesday, the 13th of June 2023: Breakfast & seated lunch, afternoon tea and coffee, drinks and appetizers
List of participants to extend your personal network
Access to our LLL members
Access to the headhunters, CEOs and board members participating at the conference
Hotel accommodations are not included in this package.
Please book your own accommodations in or around Bad Ragaz for the duration of the conference.
The League Of Leading Ladies 2023 Conference fee
Watch and/or re-watch the digital part of the LLL Conference program online from your home
Participate and interact with the conference in the scheduled Zoom calls
List of participants to extend your personal network
Digital access to our LLL members
LLL goodie bag sent to your home
Hotel accommodations, participation in the location and food and beverages are not included in this package.
PLEASE NOTE: Members of our partners like Ladies Drive Bargespräche Club Privé, Swiss Fintech Ladies, Advance, Generation CEO, SLIC, Womenbiz and Switzerland Global Enterprise profit from a 10-20% discount. Please let us know by email before registering: news@leagueofleadingladies.com
Bernhard-Simonstrasse 20
7310 Bad Ragaz
The true source or health & vitality.
The Grand Resort Bad Ragaz is centered around a bathing and spa tradition spanning hundreds of years. This has evolved in a unique combination of their own thermal spring, holistic medical expertise and everything a five-star luxury resort has to offer. Here you will find the space to breathe. The Grand Resort will give you the space to evaluate your lifestyle and help you to live a fulfilling, healthy and long life.
The Grand Resort will accompany you on your journey to a healthy you with outstanding medical care and the greatest level of service and attention
Grand Resort Bad Ragaz
The true source of health & vitality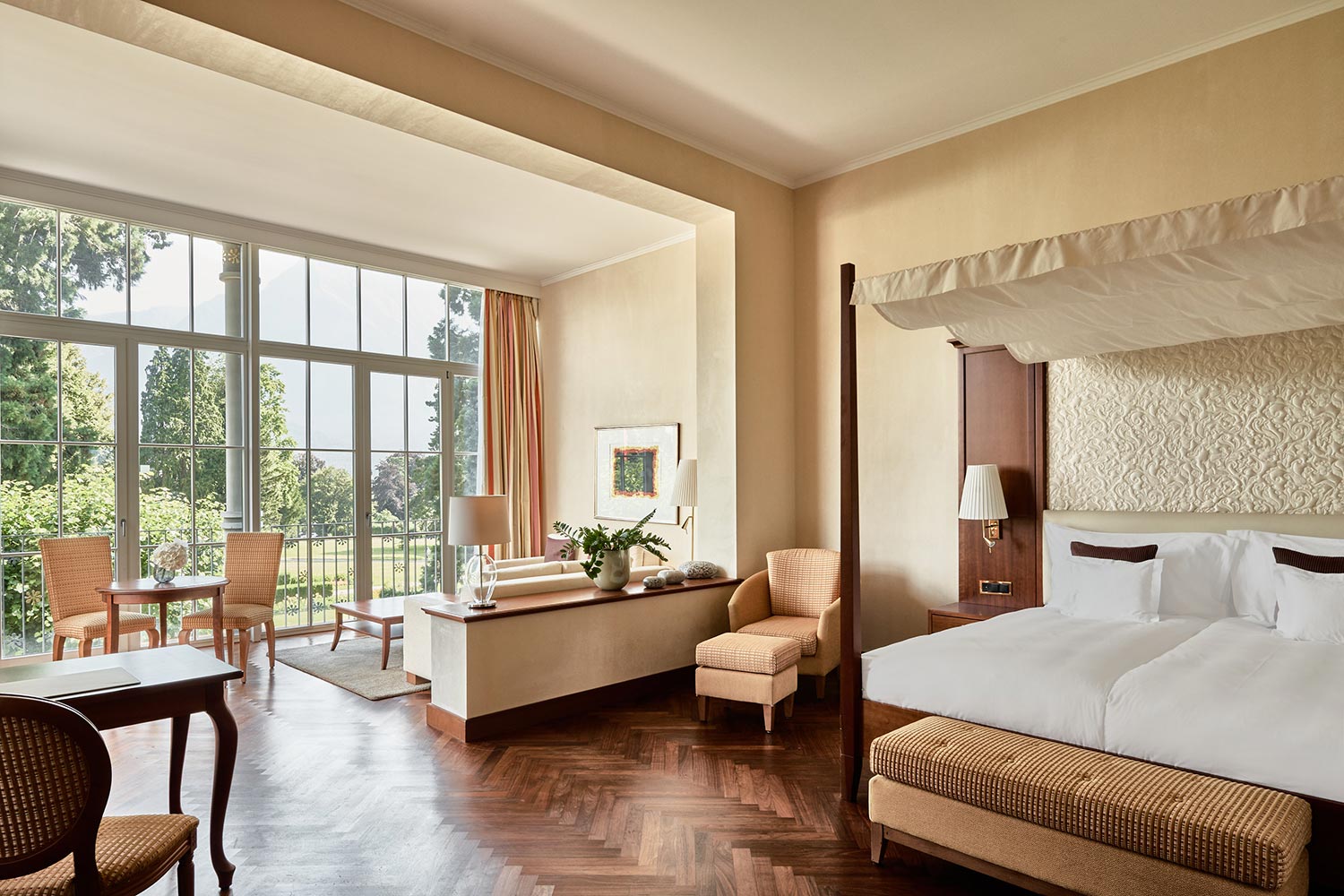 Grand Resort Bad Ragaz
Hof Ragaz Grand Deluxe Suite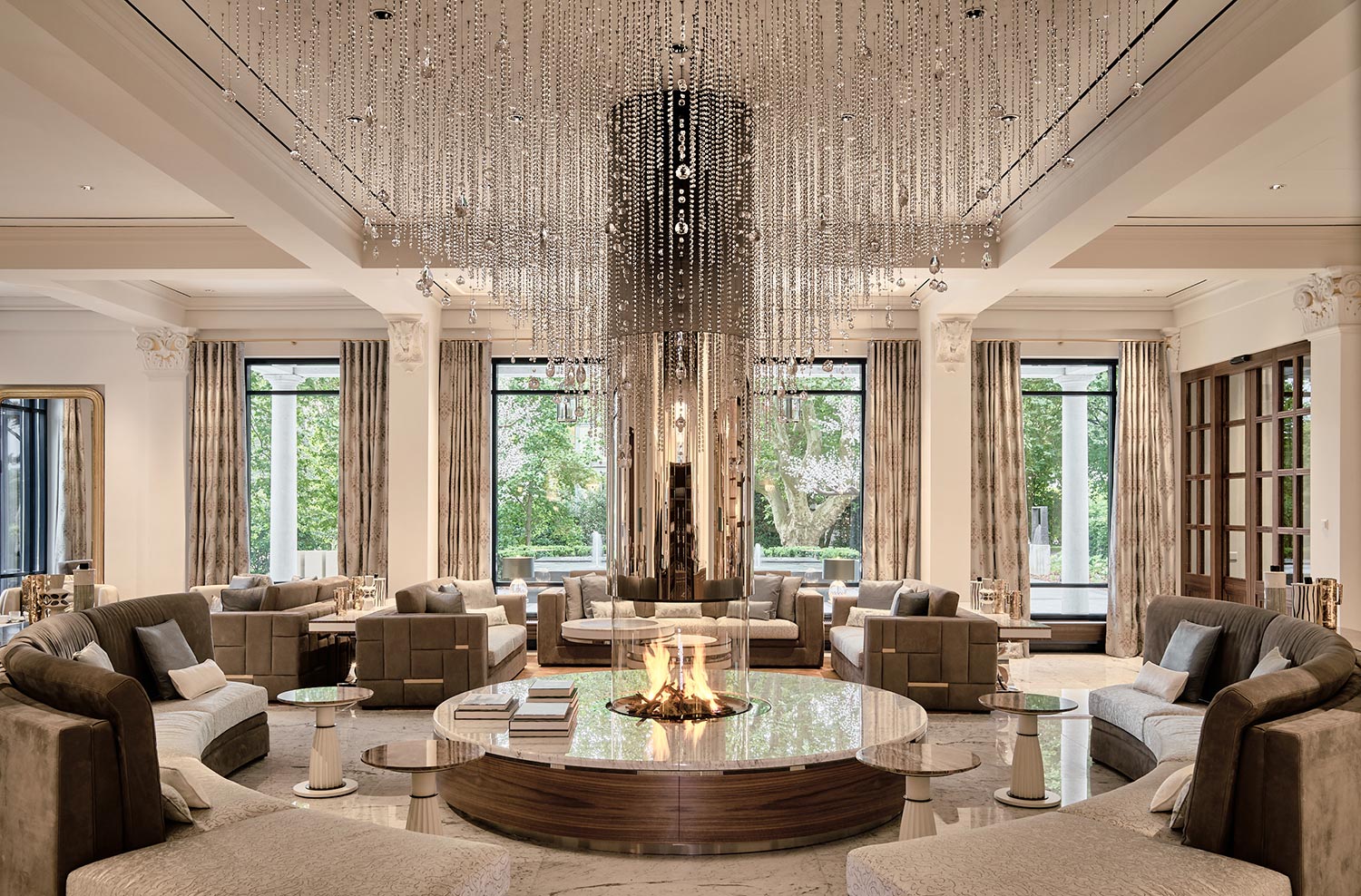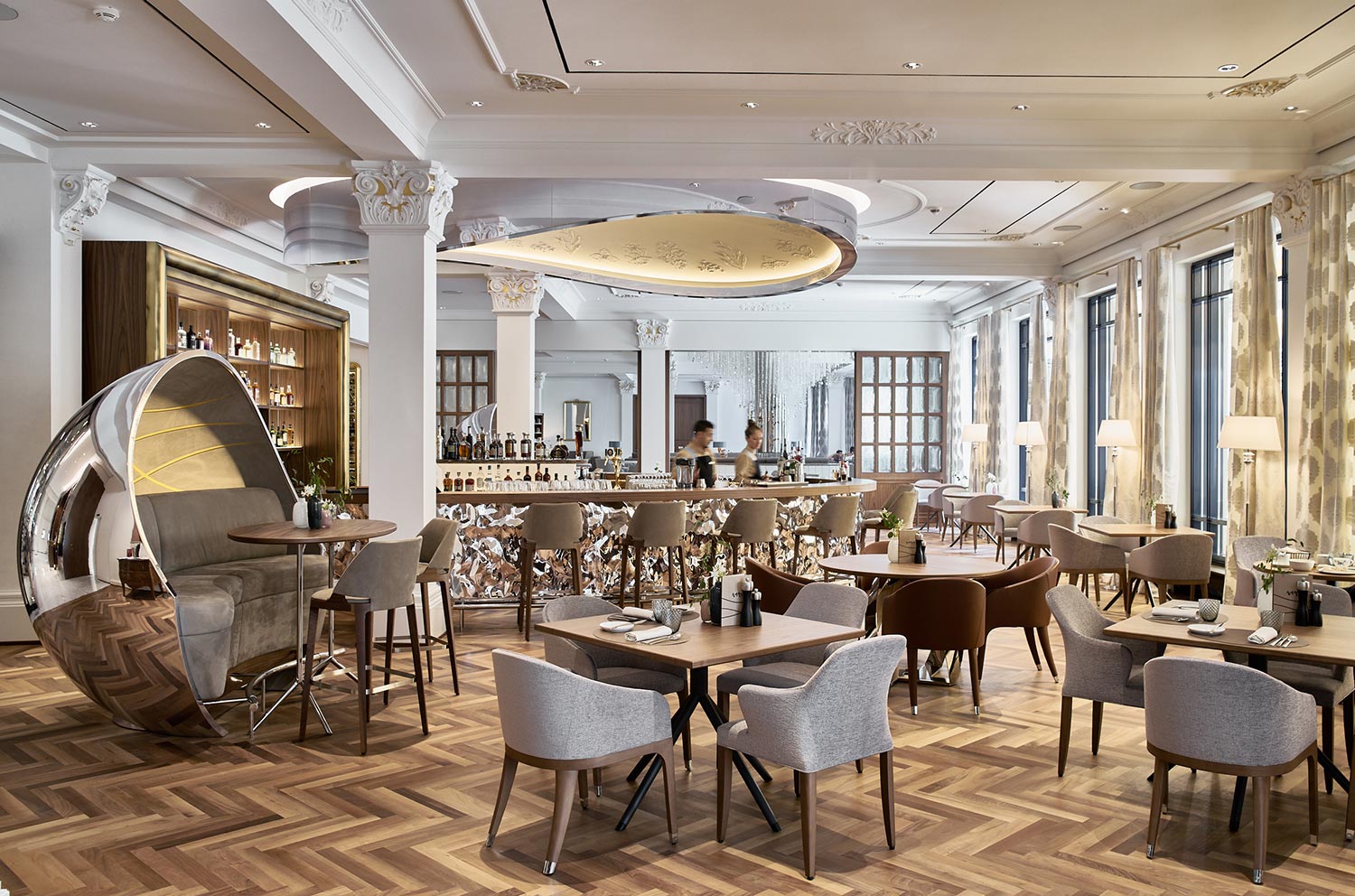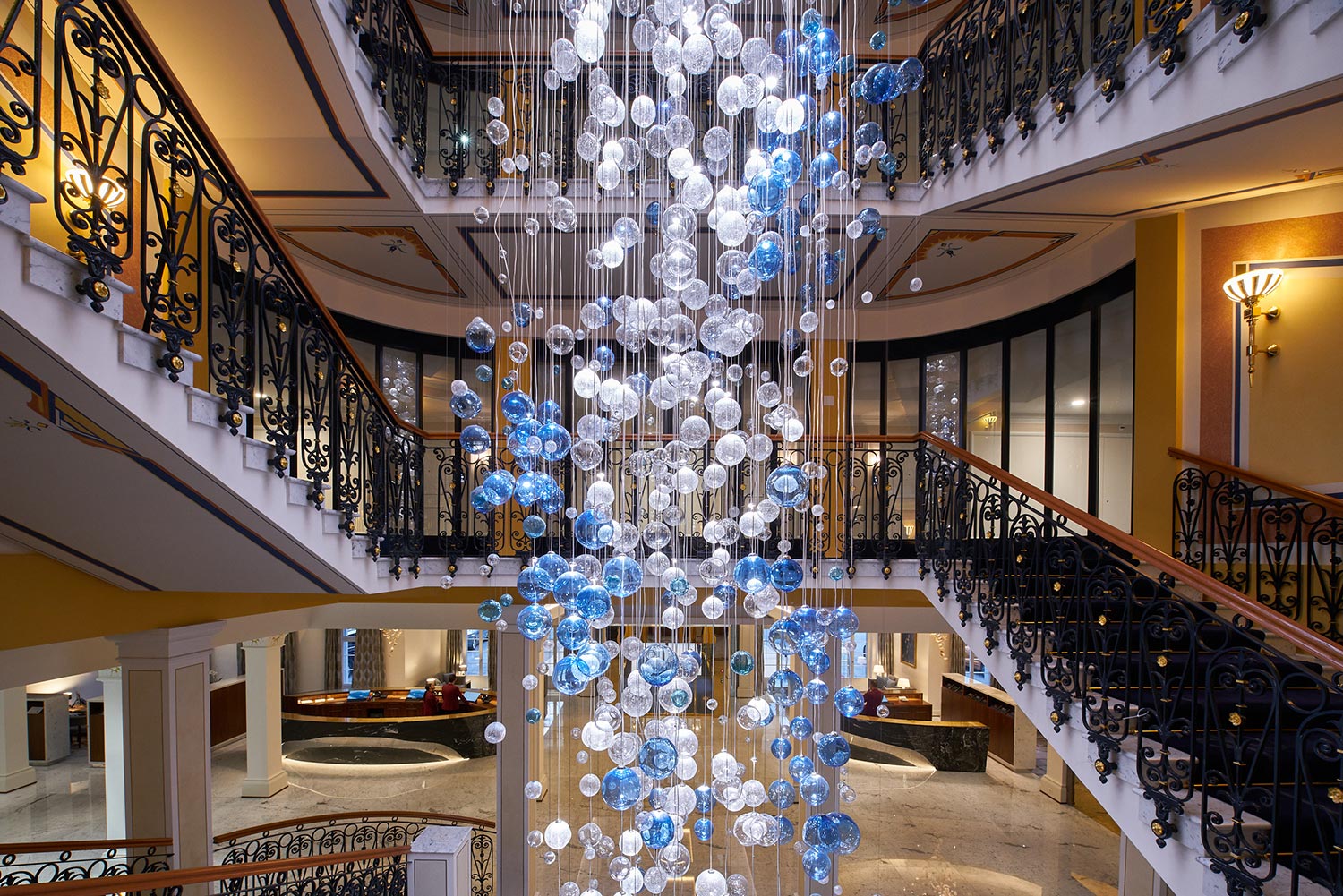 Grand Resort Bad Ragaz
Quellenhof Wasserfall Treppenhaus
Don't Worry, We Are Here For You!
PLEASE NOTE: There will be photography and filming at this event. By attending the event you grant permission that material you might appear on can be published by Swiss Ladies Drive GmbH in full and parts and without any restrictions.
Stay Longer & Enjoy Bad Ragaz!
Would you like to prolong your stay at the Grand Resort in Bad Ragaz? Stay over the weekend? Maybe you want to bring along your family and stay a bit longer?
Please get in touch with us for the special rates we do offer for all conference attendees at Grand Resort Bad Ragaz:
news@leagueofleadingladies.com
Let Us Take Care Of You –
Before Your Registration And After The League of Leading Ladies Conference
c/o Swiss Ladies Drive GmbH
Villa Weingut Julian
9426 Lutzenberg AR
Switzerland
Office – The League of Leading Ladies
news@leagueofleadingladies.com
+41 (0) 79 – 480 – 1985
Follow us on Facebook, Insta, Linkedln, Youtube or Twitter and learn more about our Business Sisterhood!
#BusinessSisterhood   #leagueofleadingladies   #ladiesdrive