Amanda Wassmer-Bulgin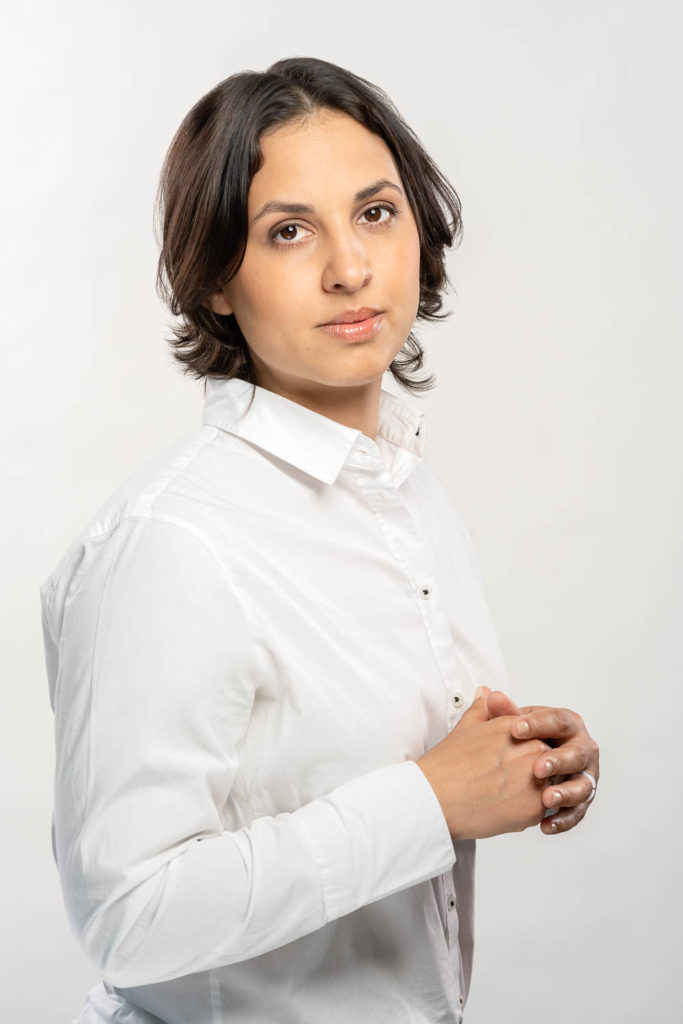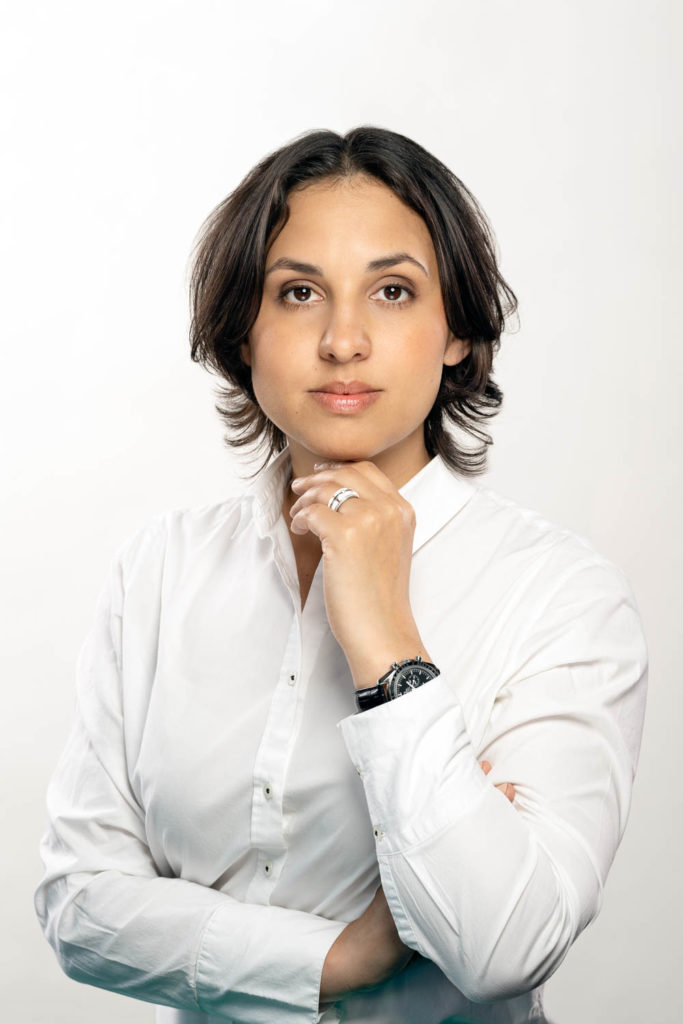 Amanda Wassmer-Bulgin was born in Salisbury (GB). She is Wine Director at the Grand Resort Bad Ragaz where she runs the two-Michelin star restaurant Memories together with her husband Sven Wassmer. She is incredibly smart you can believe that she is a woman who can think about six impossible things all before breakfast. Falstaff choose her to be Sommelière of the year 2021.
Taken for Granted
What happened to me during this introspection that has been forced upon us? – A lot! A rollercoaster of a journey. The first lockdown made me question everything. I have been working towards a goal for about a good 10 years now, and to have the goal post moved was, at the time, tragic. The adrenaline that had kept me going ran out. I had a lot of guilt, too. Guilt for being okay during lockdown. Guilt for being in Switzerland for having a nice garden and house. And a result of this made me question a lot. But after the first forced break, I was able to clear my thoughts and became even more focused. And now I am just grateful.
I discovered that I too can be scared and that I suffer a lot from the so-called imposter syndrome; the unknown really made this apparent. This was probably the most eye-opening thing. I also discovered that no matter what, it will take a lot for me to give up my dream of becoming a Master of Wine! Unfortunately, I also noticed what happens to others when fear hits in. We have been living in a culture of fear for a while now. Fearmongering even featuring high up on the policy list of many politicians. The result has led to a form of survival instinct hitting in, at a time when empathy couldn't be more important.
I think it is important not to confuse mental freedom and a physical freedom. At first, I also felt like I was locked in. Itchy to travel. For the first time being told that if I want to go home (to the UK) that I couldn't. This was of course awful and I still miss my family dearly, but I have taught myself to differentiate. And yes, I cannot physically leave as I wish but I am free to think, be creative and have an opinion and this is priceless! And now we also know how so many other people feel. Those who have never known what it has meant to move freely.
As mentioned above, it was tough not being free. I have always done as I wish when I wish. I left home to study at a young age and have always told myself not to worry as no matter what I could always fly home! Well not anymore. I suppose I am same rebel as I was at 16, tell me that I can't do something, I want it even more. But now I have reached a point of acceptance. I just tell myself that it is just a moment in time, and that I have travelled more than most and for this I must be grateful. I do miss my mum dearly as she grows older. She is missing a lot of my son's life. Between the age of 2 and 3 children change so much and she has missed this.
I would like to think that we are all in a state of constant learning and that we have all been forced to confront the real us and appreciate our privilege. And that when we finally receive our "freedom" we will stop taking it for granted. Our children are a generation of "want for nothing" and being socially active all the time, I do worry about the impact of so many young adults living in this permanent virtual reality due to the restrictions.
I have been thinking about this a lot. I firmly believe that the majority of our society do not understand what it meant to be free. How many people feel stuck? Stuck in a job or stuck somewhere they don't want to be. But if we are honest the privileged were/are never stuck and it is so important to remember this. I hope we learn to make choices, take risks, celebrate being free.
Apply for the dream job, take that course. Be free and enjoy it while it lasts!
---
Weitere Artikel in der Foto-Serie "Die Unfreiheit des Seins":