Die mentale Gesundheit am Arbeitsplatz ist messbar. Dank Echtzeit-Messung erkennt Earkick Burn-out, Stress, Angstzustände und Depressionen, bevor sie zum Problem werden.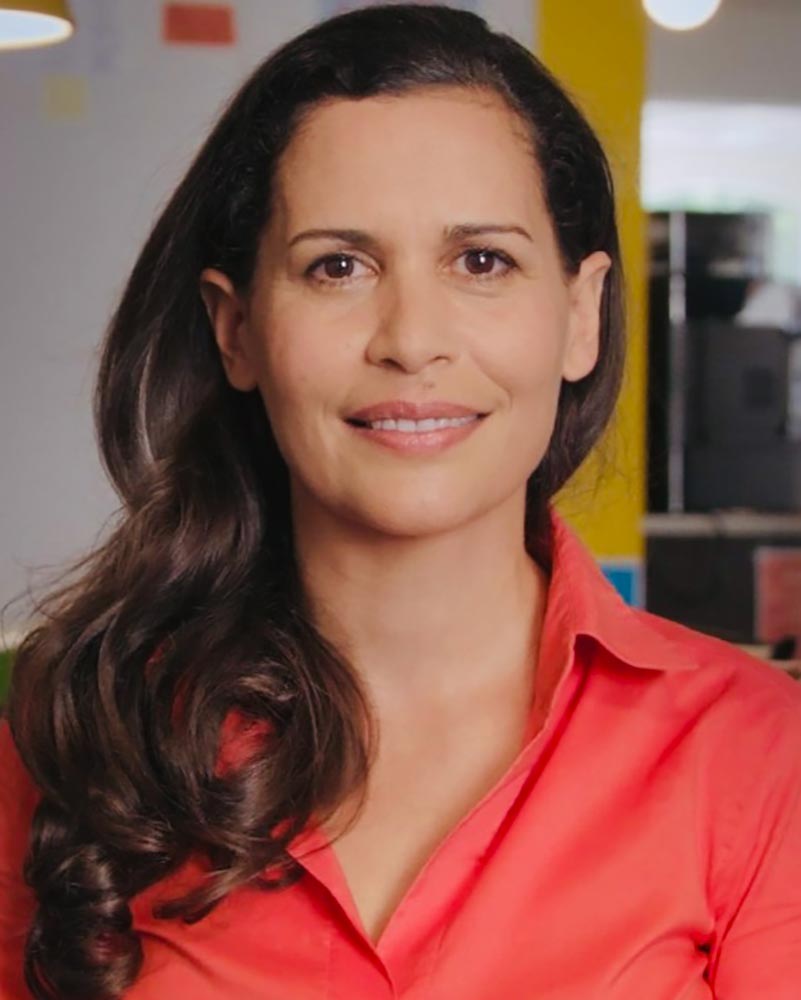 Bitte teilen Sie diesen Beitrag
League of Leading Ladies Conference
June 12-13, 2023
@ Grand Resort Bad Ragaz
Follow us on Facebook, Insta, Linkedln, Youtube or Twitter and learn more about our Business Sisterhood!
#BusinessSisterhood   #leagueofleadingladies   #ladiesdrive