Dr. Ulrike Pfreundt, Marie Griesmar, Hanna Kuhfuss Und Josephine Graf
Ein Spin-off der ETH Zürich, das es sich zur Aufgabe gemacht hat, Korallenriffe wiederaufzubauen. Rrreefs trägt damit zur Lösung der Klima- und Biodiversitätskrise bei.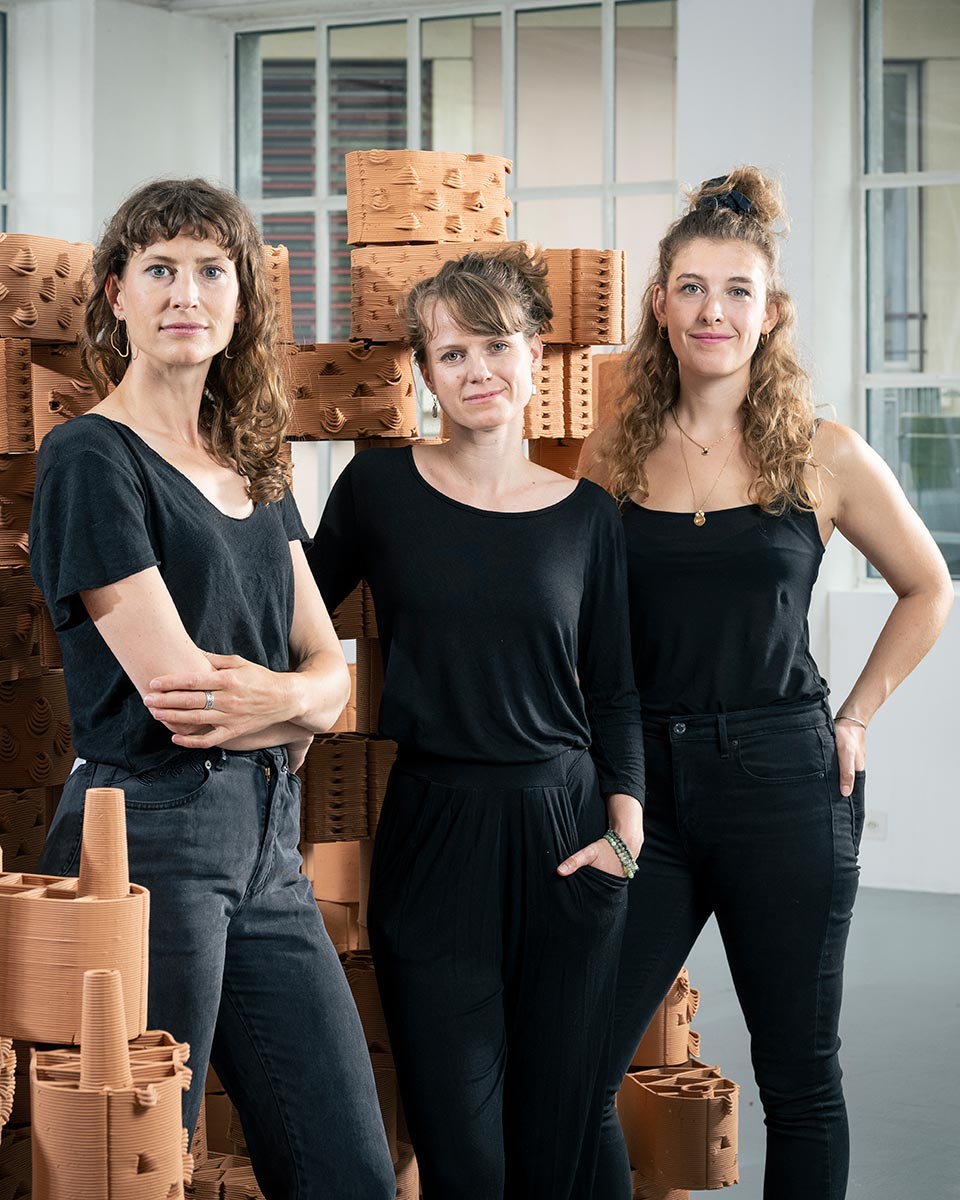 Bitte teilen Sie diesen Beitrag
League of Leading Ladies Conference
June 12-13, 2023
@ Grand Resort Bad Ragaz
Follow us on Facebook, Insta, Linkedln, Youtube or Twitter and learn more about our Business Sisterhood!
#BusinessSisterhood   #leagueofleadingladies   #ladiesdrive