Startupticker took a deeper look at the topic of venture capital investments in female-led startups. While the total amount raised by female founders continues to rise, the proportion of the total capital raised that is assigned to female-led startups has remained significantly low.
Nonetheless, startups with strong female leadership have continued to attract investment, both equity and non-dilutive. Here are some examples:
The ecosystem continues to empower female founders by putting them in the spotlight. The following startups have, for instance, impressed various juries, scoring themselves a spot in acceleration programs and winning trophies.
Catarina Dahlin, founder and CEO of Dagsmejan, won the Female startup of the Year Award by SEF.Women and Melanie Gabriel, co-founder and CMO of Yokoy, was awarded the HSG Founder of the Year 2023 Award during the START Summit conference. Claire Meuwly, the co-founder of NowCare, also received cash and in-kind prizes after winning the pitch'n'bar pitching competition. The Forbes 30 under 30 Europe and Financial Times list of fastest-growing startups includes female-led companies: Greta Preatoni of myLeg and Dagsmejan are on the lists. Flowbone and Alver world are among the Startups heading to Boston and New York for the Swissnex Startup bootcamp. Startup supporters in the fintech and gaming sector will help two startups advance their solutions by giving them training and access to industry experts. Smartpurse was selected for the Tenity Incubation program and Luciana Vigano from the knit'n'purl game studio for the SwissGames Showcase.
Femtech startups address female-related challenges
While female founders get empowered, solutions designed to address female-related should also get recognised. An example is Aspivix, which is focused on improving gynaecological and fertility care. Its medical device, Carevix, is a non-traumatic, gentle approach to reducing pain and bleeding in multiple transcervical procedures, including IUD insertions. The results from its ADVANCE Women study were positive.
The accelerator program supporting femtech solutions announced a new cohort comprising two Swiss startups; Adira Health and Healthy Longer.
---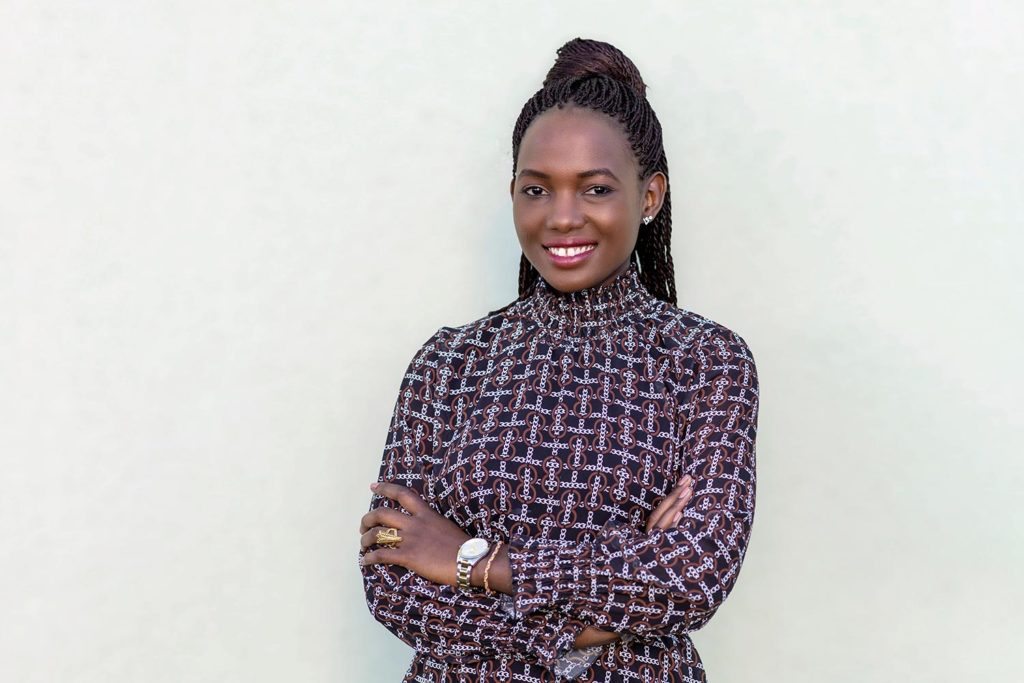 Ritah Ayebare Nyakato
Ritah Ayebare Nyakato is a business journalist with over seven years of experience writing about technology and innovation, particularly on Swiss startups. She is the Duty Editor at Startupticker, Switzerland's leading independent news and information platform for startups, investors, supporters and the entire ecosystem. Born in Uganda, she moved to Switzerland in 2011 and attained her bachelor's degree in Germany, followed by two master's degrees at the University of Applied Sciences Northwestern Switzerland.
---
Andere Femtech-News: